Metal Fabrication Services in Cincinnati, OH
Located in Florence, KY
At CVC, we are proud of our reputation as a trusted source of fabricated products. We have enjoyed this position for more than 50 years. From small businesses to large corporations, we have developed several long-lasting relationships built on superior service and dedication. Today, we are an industry leader in the fabrication of component parts, assemblies, and complete products.
Our company has invested in the most cutting-edge systems available from all over the world to provide you with superb quality and consistency at competitive prices. These include developments such as six-axis laser cutting, nine-axis forming, robotic welding, and multiple flexible manufacturing systems.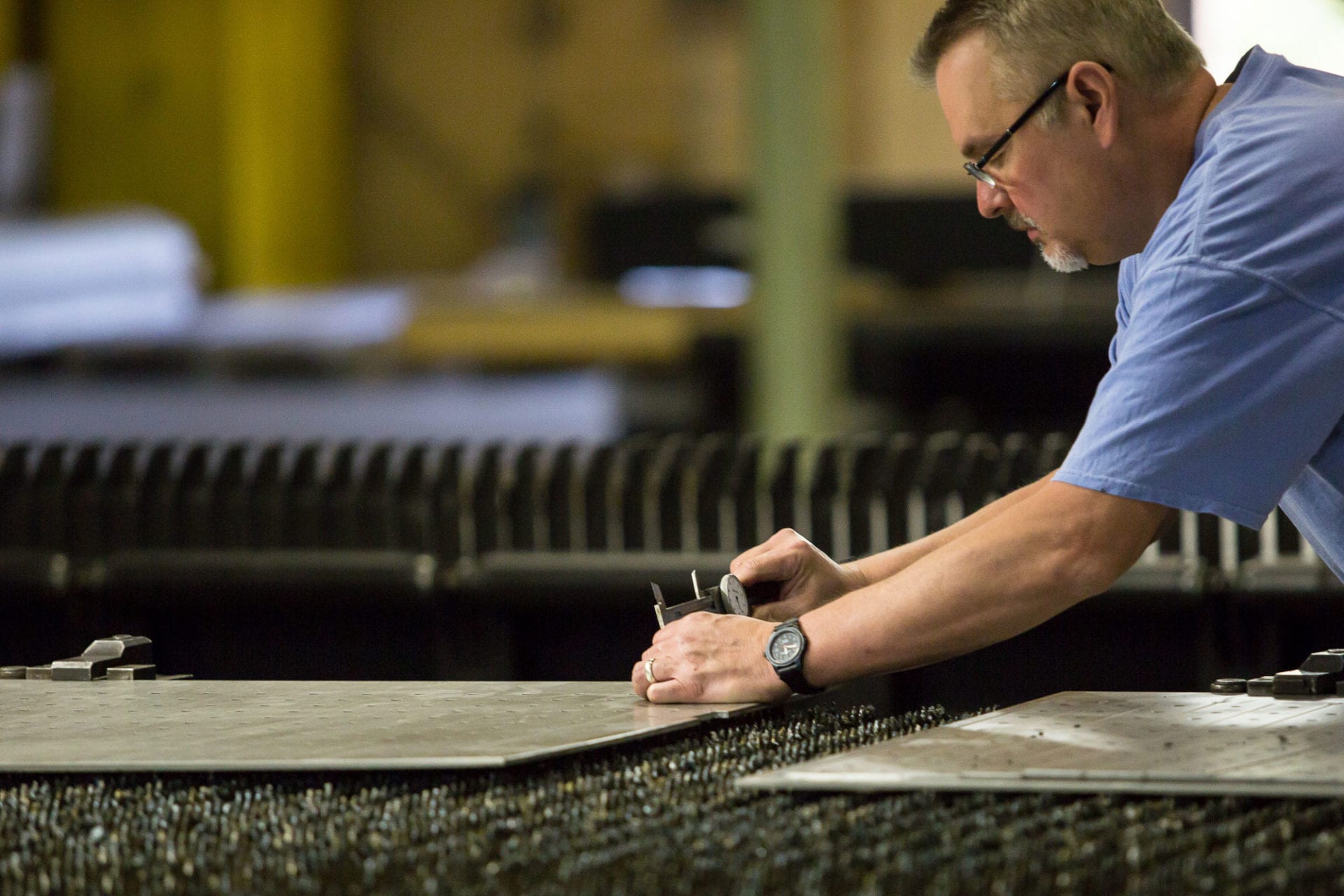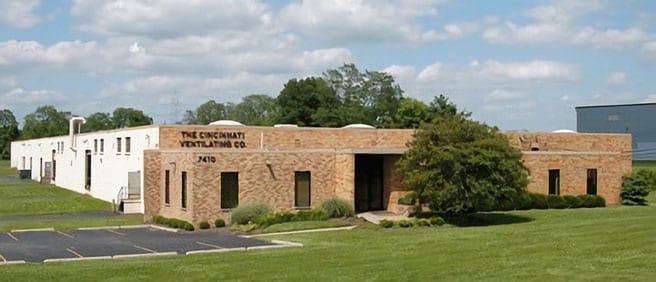 We are located in Florence, KY. Our service area mainly covers the Greater Cincinnati Metropolitan Area, but we are also capable of addressing the needs of customers from all over the country.